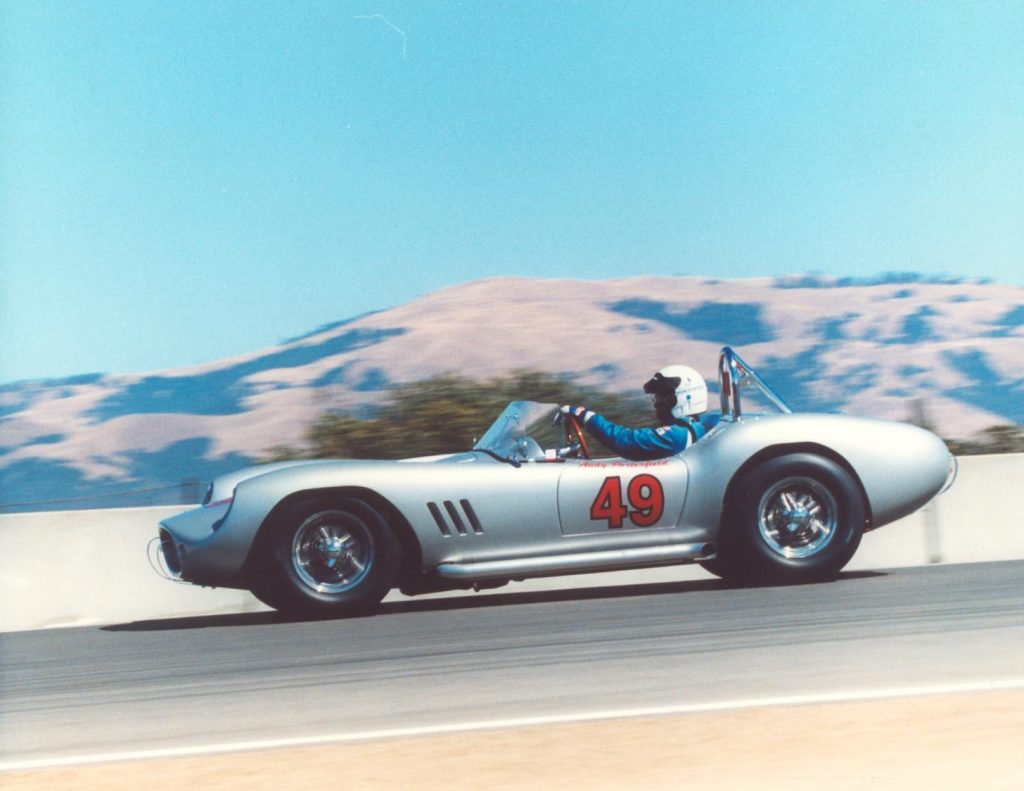 Competition brake pads since 1986
Porterfield Enterprises has been manufacturing quality competition brake pads and products since 1986. With a close working relationships with many professional motorsport teams has lead to the development of some of the finest racing brake pads for the performance racing industry.
The brake pads are created to minimise heat transfer allowing the pads to remain at ideal racing temperatures using state-of-the-art materials and techniques. Whilst also offering extended rotor life, Porterfield offer exceptionally high friction levels giving you the bite you expect.
Gaining feedback and comparisons through racing programs has given Porterfield the knowledge and experience in choosing the best brake pads for your car. The vary compounds available will allow you to get a pad that meets your needs and driving style.
Porterfield's is a leading manufacturer of competition friction with a huge selection of vehicles catered for, search for yours via our Find Brake Pads page. If you vehicle isn't listed then please get in touch with us as we are able to manufacture racing brake pads for any vehicle or calliper.